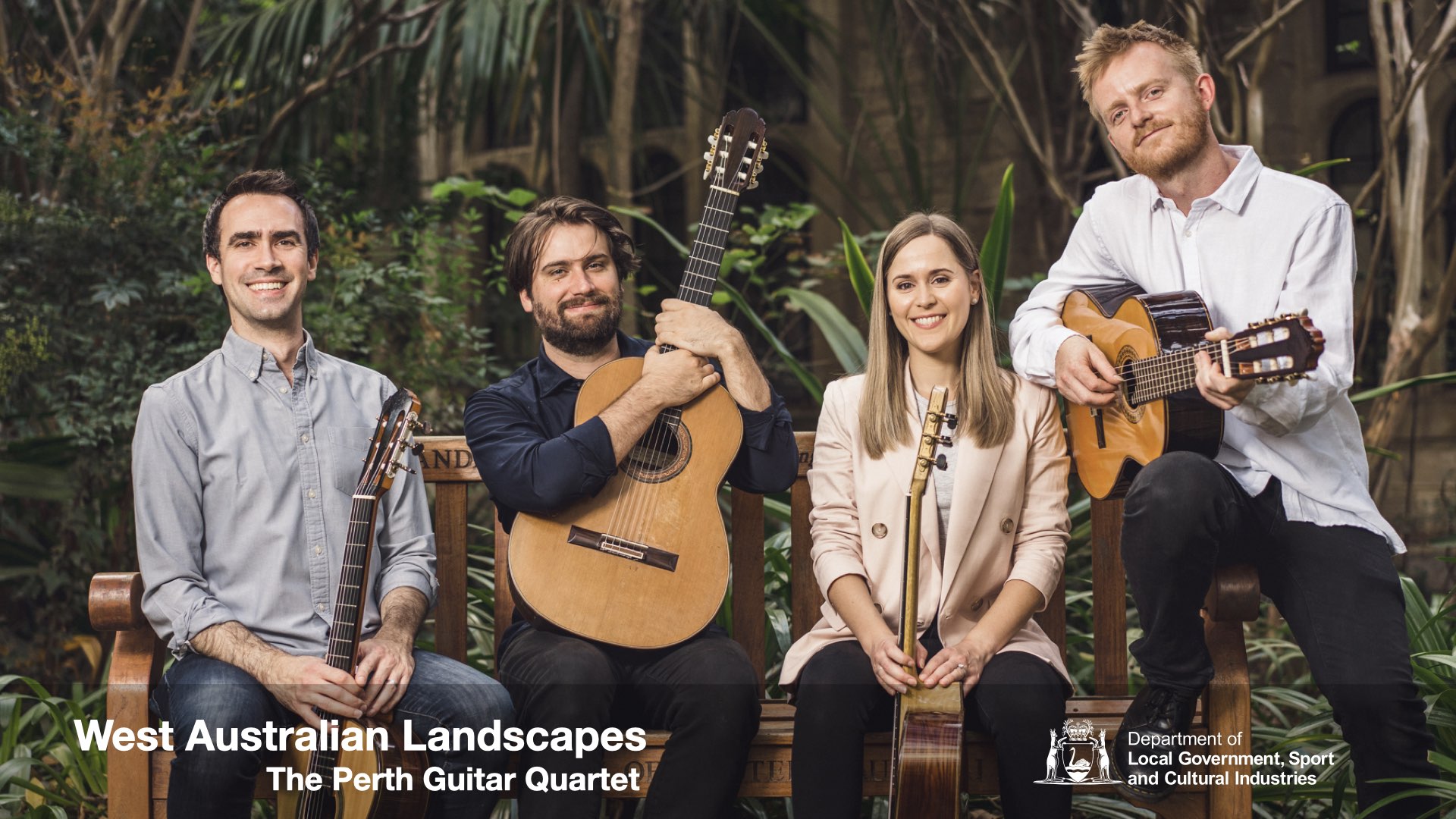 Much of the Australian guitar repertoire is focused around landscapes, yet almost all of the existing works are inspired by locations in the Eastern States of Australia. West Australian Landscapes is a commissioning project which seeks to rectify the underrepresentation of Western Australian culture and landscape in the Australian guitar music canon.
Supported by a grant from the Department of Local Government, Sport and Cultural Industries, three new works for classical guitar quartet have been commissioned, each inspired by locations in Western Australia. Prominent Australian composer Robert Davidson will write a work inspired by the Swan River, Lydia Gardiner will write a work inspired by the leaning trees of Greenough, and Jeremy Poole-Johnson will write a work inspired by Wave Rock.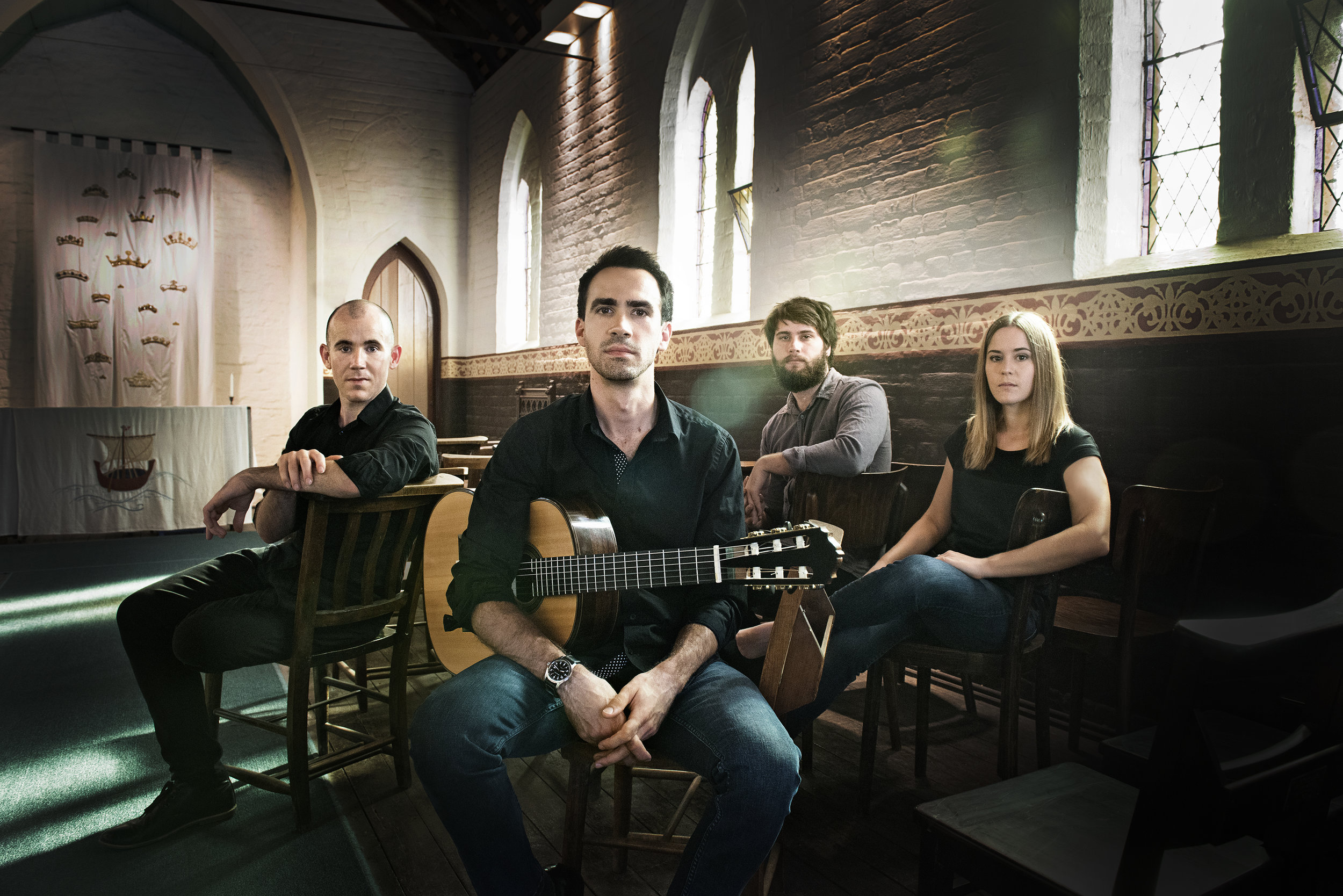 These new works will be recorded in early 2023 by the Perth Guitar Quartet (Don Candy, Jameson Feakes, Jonathan and Melissa Fitzgerald), and premiered in a CD-launch concert at the Perth International Classical Guitar Festival in late-July 2023 alongside Duncan Gardiner's Stone, Shell, Bone and Feather, inspired by the East Perth Cemeteries.
For more information about the Perth Guitar Quartet, please visit www.perthguitarquartet.com.au.